PURSING A LIFE OF ADVENTURE, TRAVEL & WELLNESS.
CULTIVATING JOY THROUGH MINDFUL LIVING.
STRIVING TO DISCOVER, LEARN & GROW.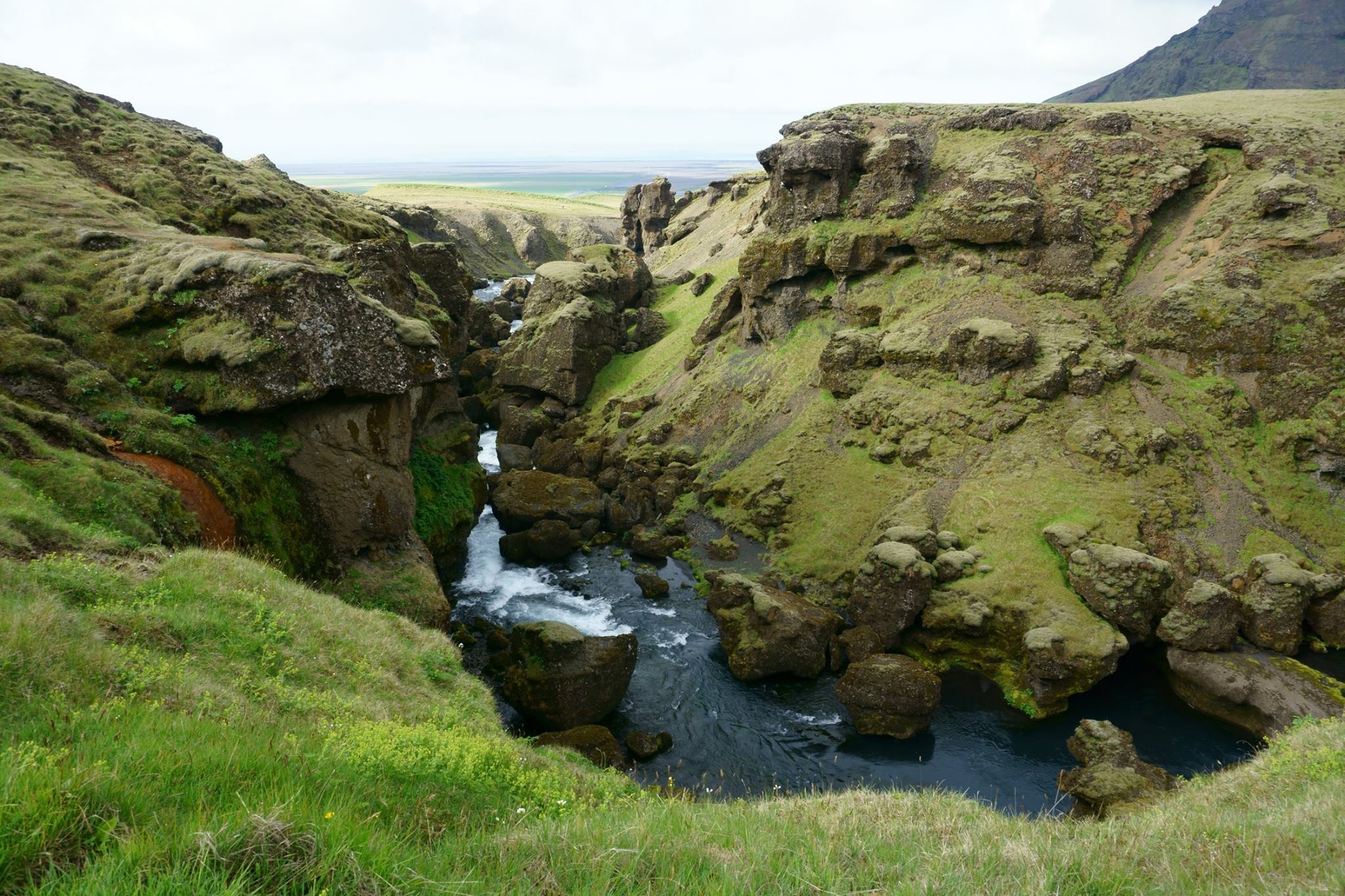 Hello there, my name is Kara. I'm from Calgary, Canada and have been travelling since May 2017, currently found working at an ecolodge in the mountains of Bali. My deepest passions include adventuring outdoors and getting outside, traveling, health & wellness, meditation, moving my body - especially through trail running, biking, a challenging hike or yoga, reading a good book, connecting with a community of like-minded people, eating endless fruits & vegetables, and caring for our planet. I hold a Bachelor's Degree in Ecotourism and Outdoor Leadership and am currently pursuing studies in Holistic Nutrition. You can almost always find me with the biggest smile on my face, playing outside or munching on plants. Each day I continue to cultivate a deeper meaning in my life by following these passions, moving far beyond my comfort zone and staying open to things as they come. I wish to always stay curious, never take life too seriously, continue to learn as I go & never lose my sense of wonder.